SIN­­GLE FIN SURF SCHOOL­­­­
­­
Welcome to
Single Fin Surf School
Single Fin Surf School is one of the leading surf schools in beautiful Vietnam. We are located in Nha Trang, an amazing and yet largely undiscovered surf gem in South East Asia. Expect warm waters, easy waves and beautiful beaches!
At Single Fin Surf School, our surf season runs from September to May every year. We teach our beginners' surf course on Bai Dai Beach in Cam Ranh, an excellent beach break with shallow blue waters and an isolated coastline. Miles of surf without jostling on the line-up. Waist-deep waters mean you don't need to know how to swim in order to experience surfing. For surfers who wish to level up, we offer a personal surf advancement course bespoke to your level.
Single Fin Surf School's surf courses are suitable for all ages between 12-60 and all levels of fitness.
Our Surf Courses include: car transfer to the surf spots, water & snacks and complimentary surf videos & photos of your very own surf adventures, right here in Vietnam!
If you'll like to chat about having a go, simply Whatsapp us, or just click on the button below. 
At Single Fin Surf School, you can surf the easy waves and warm waters of Nha Trang, Vietnam from September to April each year.
The water temperature is between 24-27 degrees all season.
Within 30-45 minutes driving distance of Nha Trang city, there are a number of reef spots and beach breaks that the local surfers and surf students frequent.
For Total Beginners
It is great to learn here with us! Single Fin Surf School teaches on Bai Dai Beach in Cam Ranh, an excellent beginner's beach break with gently rolling waves.
No worries even if you don't know how to swim - we conduct our surf courses in waist-deep shallow waters so students can walk around in the waters with their surfboards.
For Surfers
You will have great fun going around exploring the various reef spots Nha Trang has to offer, such as Hon Chong Reef and the Dark Reef. Both left and right-handers are available, with waves between 2-5ft high.
As of end-February 2019 it looks like our current surf season is winding down to an end soon! It's been awesome waves between September till mid-February but now it seems like the waves are starting to mellow down quite a bit (1-2ft) towards the tail end of our season now! Do write us to enquire now if you wish to surf - we'll have to check the forecast to give you a good date so as not to disappoint!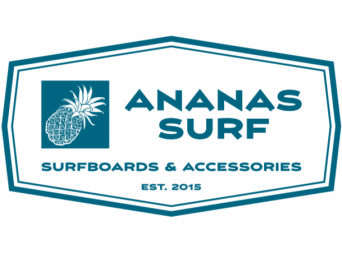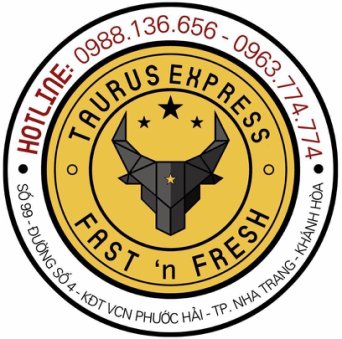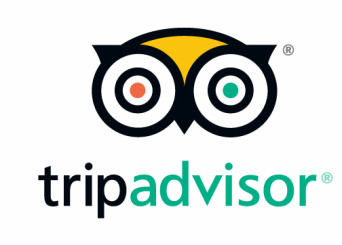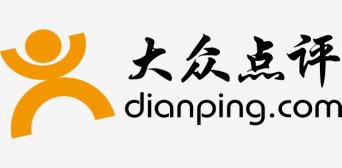 Follow Us on Social Media
Our Instagram feed