SIN­­GLE FIN SURF SCHOOL­­­­
­­
Sorry.. looks like our surf season has ended! It has been awesome waves since September till early April but now the forecast for our surf spot shows flat every day unfortunately :( Please visit us again from September 2019!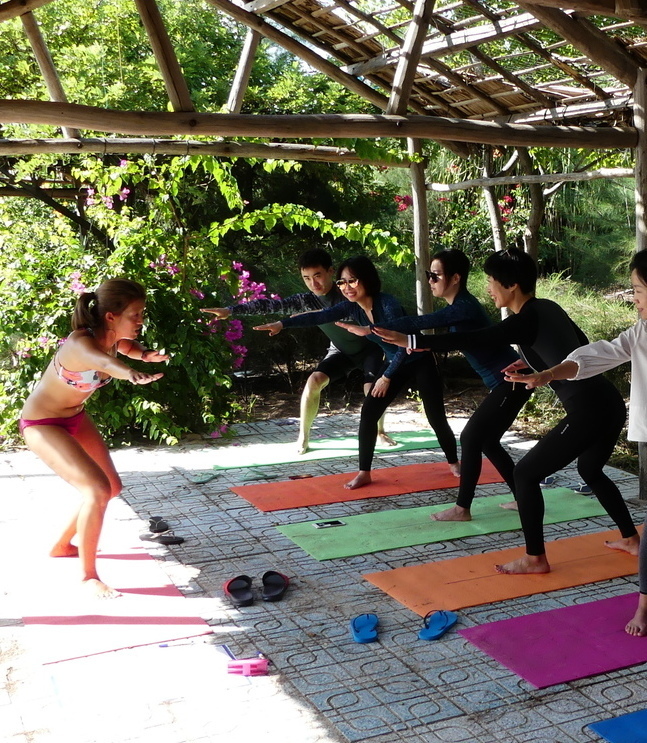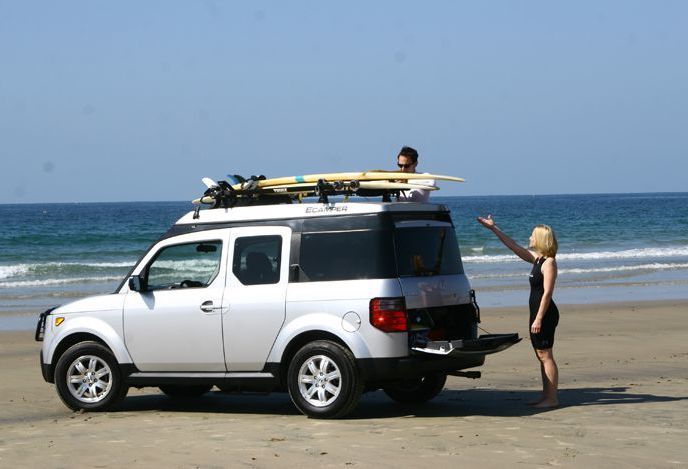 Surf Course Students! With Our Compliments, You Get :
1. FREE Surf Videos & Surf Photos!
2. FREE Car Transfer from Hotel to Bai Dai & back!
3. FREE bottle of water & snacks!
Facilities
1. Shower Rooms
2. Changing Rooms
3. Restrooms
4. Shaded Rest Area
5. Rash Vests + Surf Pants
PLEASE NOTE:
At the moment, we are only able to accept cash payments in USD or VND. We are unable to accept credit cards or other forms of electronic payment. We apologize for any inconvenience caused.
WHAT TO BRING:
1. Dry Change of Clothes
2. Straps for spectacles or Swim Goggles (if you need)
3. SUNSCREEN (!!)
4. Swimsuit / Surf Shorts
5. Towel for Shower
6. Basic toiletries (optional)
7. Extra water & snacks (optional)
8. Sandals/ flip flop
Preparation:
1. Do trim your fingernails and toenails short prior to class.
2. Do remove all jewellry, spectacles/sunglasses and headgear during class. Please wear contact lens if needed.
Beginners - Learn to Surf
Suitable for all ages from 12 to 60, at all levels of fitness
You don't need to know how to swim - we teach in waist-deep waters so you can walk in the shallow waters at all times.
Departure Times from Nha Trang City:
To be confirmed before date of class
(depends on tide & wave forecast for the day)
LESSON PLAN:
1. Beginners' Surf Theory - 45 minutes
2. 1st Surf Practice - 30-40 minutes
3. Snack & Water Break - 15 minutes
4. 2nd Surf Practice - 30-40 minutes
5. Independent Surfing - Remaining time left from 3 hours
YOU WILL LEARN:
1. How to choose a suitable Surfboard
2. Spot Analysis
3. Channel Theory
4. Paddle Technique
5. Pop-up Technique & Surf Stance
6. How to Turn (Frontside / Backside)
7. Safe Surfing: What to Do & What Not to Do
8. What to Do in an Emergency
SURFERS - LET'S RIDE THE WAVES
WE CAN HELP YOU WITH:
1. Going down the line
2. Trouble-shooting your pop-up
3. Learning the angled take-off
4. Improving bottom turns & top turns
5. Learning new maneuvers
6. Tackling whatever other issues you wish to address
Rental Fees do not include complimentary hotel transfer to & fro Bai Dai Beach!
If you want to join in our hotel transfers, the cost is US$15 per pax (subject to availability).
Suitable for those who already can at least:
1. catch waves independently on a longboard
2. understand about channels
At our surf spot on Bai Dai, there are no shops or cafes nearby offering food & drink.
If you wish to enjoy a delicious packed lunch at the beach after our surf course, we can bring lunch to you!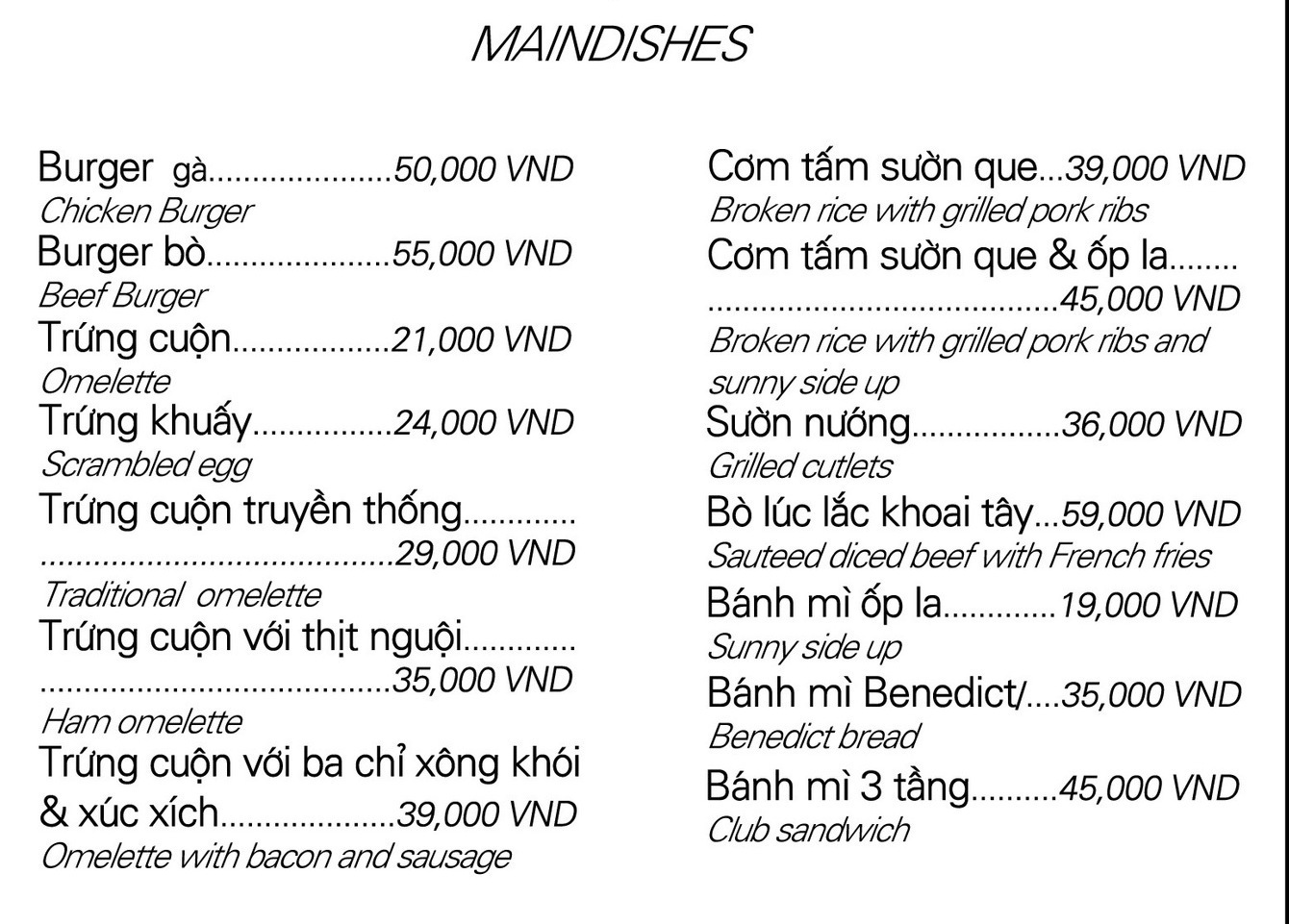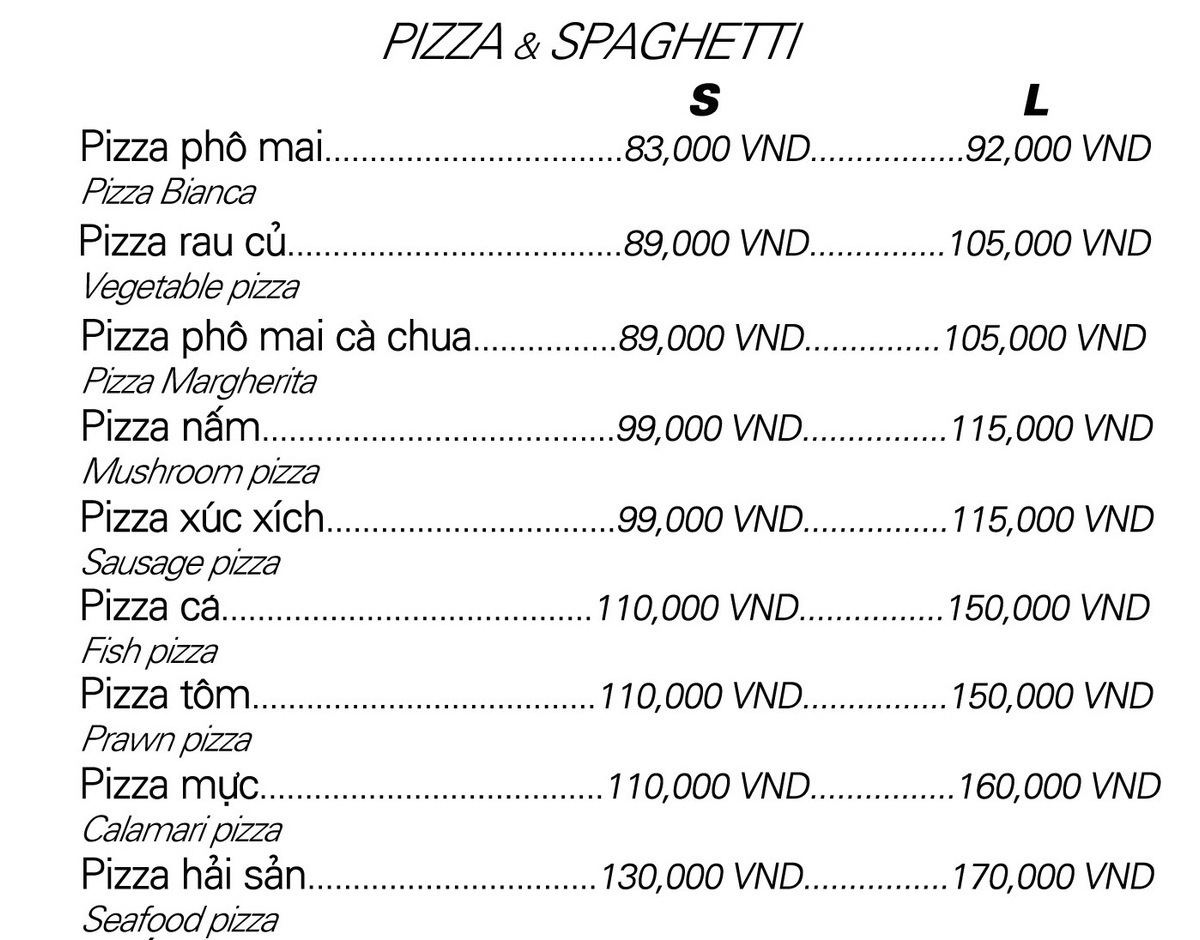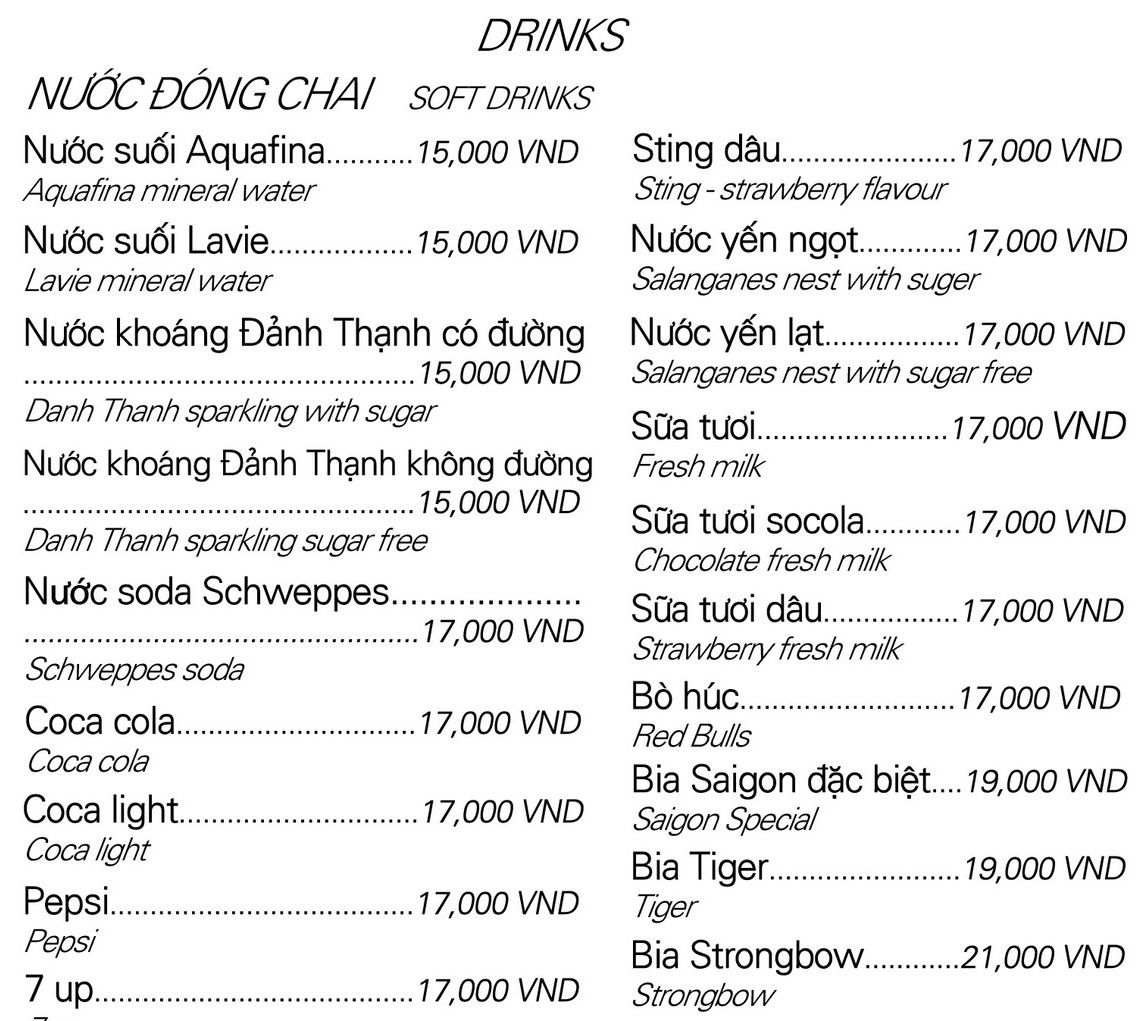 Dear all,
Subject to suitable wave and tide conditions, we are open for surf lessons everyday between September to May. We look forward to surfing with you and sharing our fun in the waves!
Q: Is transportation to Bai Dai included in the price of surf courses?
A: Yes, if your hotel or guesthouse is located in Nha Trang city centre within 0.5 km radius from the Intercontinental Nha Trang Hotel. We pick up students from their hotels & guesthouses and bring them to Bai Dai Beach for surfing. We also bring the students back to their hotels & guesthouses after surfing. If your hotel or guesthouse is located outside this area, we can still provide car transfer subject to an additional charge (depending upon your specific location). For example, if you are staying at the Amiana Resort & Spa or at the Champa Island Nha Trang, the car transfer will be subject to an additional 250,000VND (approx US$10) surcharge.
Q: Is all surf equipment included in the price?
A: Yes, all surf equipment is provided by Single Fin Surf School.
Q: What else is provided in the price of surf courses?
A: For surf course students, Single Fin Surf School provides complimentary rash vests (for protection against sun and abrasion), a small bottle of water and a small snack during break-time.
Q: Is the time of your surf course flexible?
A: The time of the surf course will be decided by the instructor based on the day's tide and wave conditions. Especially for beginners, this ensures maximum safety for the students and allows Single Fin Surf School to provide the most enjoyable surfing experience. As such, the timing of the surf course is set by Single Fin Surf School, and cannot be adjusted to suit the personal schedules of the students.
Q: Can I use the board after my surf lesson?
A: Yes, the board can be rented for an additional charge (please see our prices for Surfboard Rental above) once the surf lesson has finished.
Q: What are the methods of payment that you accept?
A: We accept cash in the following currencies: Vietnamese Dong, US Dollars and Chinese Yuan. We also accept Paypal at an additional surcharge of 3%.
Q: When can I pay for my surf course?
A: You can pay for your surf course in cash at the start of the surf course, so simply bring along your cash payment at the start of the morning. Alternatively, you can pay us via PayPal at the time of booking.
Q: Can I come along with my friend or family member to the surfing lesson with your transport?
A: Yes, subject to an additional transport charge of 350,000VND (approx US$15) per person. This charge covers both to & fro transportation for the additional person. Please understand that our transfer service is a third party service provider so we are unable to provide transfers for non-surfing friends & family members for free.
Q: How far will I progress if I attend the Progressions 3-Days Surf Course?
A: The Progressions 3-Days Surf Course builds upon the ground covered in our 1-day Beginners Surf Course. Each day has 2 components: 1. theory & 2. practical. The 1-day Beginners Surf Course covers: introduction to surfboard, basic surf skills including safe handling of surfboard in the ocean, paddling technique, pop up and speed control, riptides and channel theory, and basic surf safety know-how. On the 2nd day of the Progressions Course, our theory lesson focuses on the tecnical aspects of independently catching waves: paddle power, board position, body position, timing, positioning along the line-up. As for the practical aspect, every student progresses at a different pace and the instructor will build on each student's level and ability for execution as appropriate. On the 3rd day, our theory lesson covers understanding of waves and surf etiquette. The practical lesson will focus on reinforcing the surf skills learnt by the student over the last 2 days and troubleshooting their physical execution issues. The progress of each student will vary depending on their individual abilities and surf conditions they encounter during the surf course.
Q: Can I request a refund if I've paid for 3 days' surf course, but I end up doing only 1 or 2 days?
A: Yes, in the event that you have days of surf course which you cannot attend but have paid for, we will provide you with a refund in this situation. We do not provide refunds in the situation where you have started a surf course but halfway you wish to stop (for whatever reason). Refunds are not provided if the lesson is not finished.
Q: What happens if I had an injury during the lesson?
A: Don't worry, Single Fin Surf School is well-equipped with first aid needs. Also our staff has undergone first aid training. If an injury occurs, we will provide you with on-site first aid assistance. If necessary, we will then transport you to a suitable clinic in Nha Trang city.
Q: What happens if the weather conditions changes to become unsuitable for surfing?
A:  Before starting the surf course, if surfing becomes unsafe due to changed weather conditions, Single Fin Surf School will contact you to re-schedule for another day. If rescheduling is not possible, we will refund your surf course fees for that day. If the weather changes whilst the surf course is ongoing, we will either continue the lesson on the beach or cancel the remainder of the surf course. Unfortunately in this situation, no refund will be provided.
Q: Can I cancel my booking on the day of the surf course?
A:  Cancellations on the due date and no-shows will be charged 100% of the course fee.